College Station, Texas Online Anger Management Classes by a Licensed Counselor for Court in College Station, Texas For Sale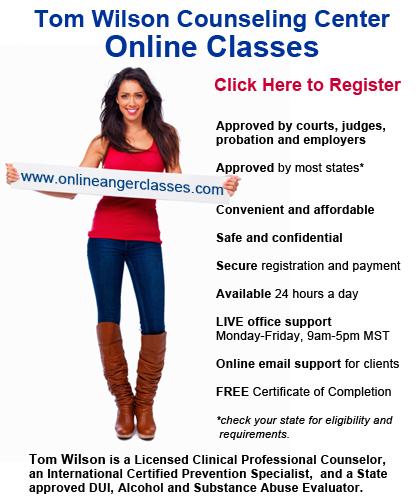 Seller:
Date/Time:07 Dec, 02:16 a.m. EST
Type: Legals, For Sale - Private.

Complete 8, 12, or 16 hour Anger Management Class Online for court with a Licensed Counselor. Also referred to as Anger Control, Anger Techniques, Anger Training, Rage Control, Conflict Management. Approved by courts, judges, agencies, probation, parole and employers. Tom Wilson Counseling Center has been providing APPROVED classes online for DUI, Alcohol, Drug, Anger, Theft, and more since xxxx. Instructor credentials can be viewed here: www.tomwilsoncounseling.com.
Contact us at support@twccsolutions.com with questions.

online divorce service
Get Divorced Online Today! Start Your Divorce online divorce service where a you can have...
Time: 02:36 p.m. EST
Date: 31 Oct

Time: 09:41 a.m. EST
Date: 31 Oct

Time: 09:14 a.m. EST
Date: 31 Oct

Garage Door in Spring TX
http://garagedoorinspringtx.com/ (713) 589-6495 Garage Door Spring TX isn't just a set up company, we all do all the...
Time: 08:46 a.m. EST
Date: 31 Oct

Price: $30
Time: 07:18 a.m. EST
Date: 31 Oct

Time: 03:08 a.m. EST
Date: 31 Oct