2 bedrooms Apartment - 100 Park features an ideal combination of location. Pet OK! in College Station, Texas For Sale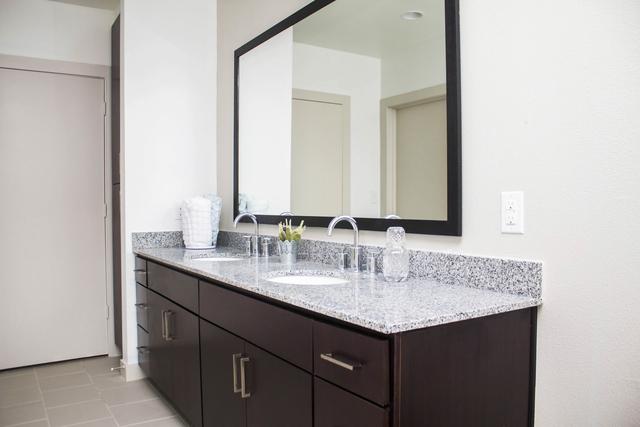 Price: $1,685
Seller:
Type: Roommates, For Sale - Private.

Amenities and upscale finishes within a short walking distance to signature shopping, dining and community events. It is comprised of impressive studio, one and two bedroom luxury apartment homes that complement the offerings at Century. . Pets - Max 2 allowed, Max weight 50 lb each, One time Fee $250.00, Rent $15.00, Deposit $250.00 gKE8mEO Comments: No Rottweiler, Doberman Pinschers, Pit Bulls, German Shepherd, American Staffordshire Terriers, Staffordshire Bull Terriers, Tosa Inus, Shar Peis, Wolf Hybrids, Dalmatians, Boxers, Alaskan Malamutes, Basset Hounds, Blood Hounds, Bull Mastiffs, Argentine Dogos, Akitas, Chow Chows, All mixes of these breeds
To view this and other rentals, please email property1zdomps11h@ifindrentals.com.
SHOW ALL DETAILS

Price: $1,300


Price: $1,550


Location Location Location!
Charming and very well maintained property positioned o y three blocks from Kyle Field and Texas A M University....
Price: $2,100


Price: $1,600


Price: $724